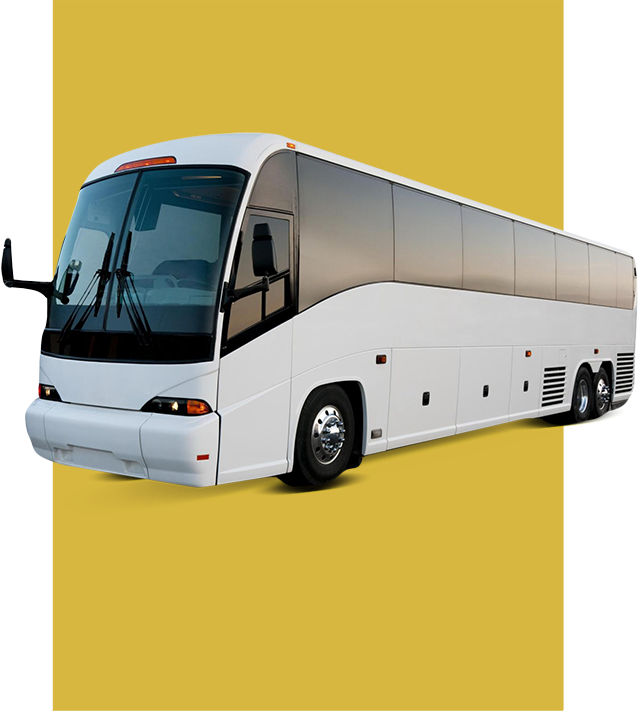 Get Benefited By The Luxurious Toronto Party Bus Rentals Service
Are you in search of an affordable yet luxurious Party Bus Toronto service?
It's time to slay in the party on wheels with the 6Party Bus Toronto. Being a top Party Bus Rental provider, we offer an exciting experience to commemorate valuable life occasions such as birthdays, weddings, bachelorettes, proms, parties, or other remarkable events. We have a specially styled limo for your wedding & birthday parties. No matter what event it is, rest assured you will have a great time with our Party Bus Rentals. We've got Rolls, Lincoln, Mercedes, Hummer, splinters and luxurious Toronto Party Bus as our fleet. Small or big, you name the event, and we are ready to serve you at your special times.
Who does not want to have that STAR feel? Right!
Our fleet range has all those vintage to modern vehicles that will make you rock on the roads of Toronto. So, if you have a unique party plan, execute it with our Toronto Party Bus to make your day more joyful. We believe in delivering proficiency, hassle-free reservations, professional chauffeurs, prompt and timely pickups, spotless vehicles and a truly memorable experience. Your best Party Bus in Toronto is just one call away!
Don't continue searching - 'Party Bus Rental Near Me'!
Party Bus's exclusive services are awaiting you. Book your party bus Toronto service Now!
call us at – 647-797-9626
we provide award winning services
10k

Happy Customers

20+

Proffessional Drivers

12+

Years of Experience
PARTY BUS RENTALS IN TORONTO
Why hire 6Party Bus Toronto?
BOOM! It's time to round up your friends and families and enjoy the craziest party in Toronto with our Party bus service. We'll add a little more zing to your good times! Our dedicated team works around the clock to provide you with luxurious rides and superior service on every occasion. Our fleet is designed keeping in mind the celebratory needs of the people. So, we have everything to add that extra spark to your birthday, anniversary or wedding ceremony.
We are one of the most trustworthy, reliable and satisfying party bus rental service providers in Toronto. Our party buses are a dependable party place. Besides, our chauffeurs are well trained and courteous. We never fail to deliver high-end travel services because your contentment is all we need. We think of new ways every day to make our services better. So each time you book our services, you'll see some positive change in our services.
Don't worry about the price to hire Toronto Party Buses; it won't pinch your pockets - Promise! We guarantee excellent deals at affordable prices. You won't be dealing with complications, and we won't even surprise you with unknown or hidden charges for hiring a Toronto Party Bus. We can also customize the plan and accommodate it as per your budget. So sit back and enjoy the extravaganza! We won't let money be a barrier to reaching your happiness.
We'll make your special moments exciting & memorable. You'll feel smitten with our Party Limo Bus Services! We showcase a stunning fleet, squeaky clean vehicles, HD music systems, colourful party lighting, theme decors, flat screens, DVD players, beverage coolers, and much more. Hiring us will be the best decision that you will make today! Don't think twice because our fleet may run out of bookings.
Give us a call at – 647-797-9626
FEATURED SERVICES
More Than Just a Party Bus Rental Company In Toronto
What our clients say about us
"My driver was absolutely amazing. My flight was delayed and, due to an accident, we were stuck on the highway for 2 hours and the driver could not have been better. I felt safe, and thought he had a wonderful handling of the situation. He was awesome."
Susan Lama
RETAIL EXECUTIVE
"I am a wedding planner & have had the pleasure to work with them for a wedding. Their feedback, versatility and persistence were greatly appreciated, as we worked through many changes and details."
Evelyn Skiles
WEDDING PLANNER