Party Bus 45-50 MCI1
Reserve our 45-50 seater party bus for your merry time as this is the finest of all for your party nights as it has a DJ system, bar lighting as well as wet bars and dance floors to make your evenings more pleasing. You can also extend your party hours with this busbar. There is no second thought that it can be the perfect companion for your party evenings. You can be your own DJ as the Bluetooth-enabled fleet will make you feel on cloud nine. It is embedded with the best features such as:
Air Conditioner
Specular Light
TV
Music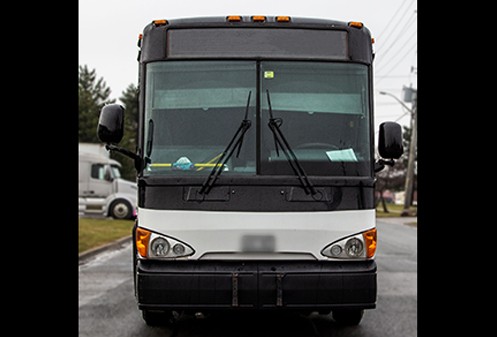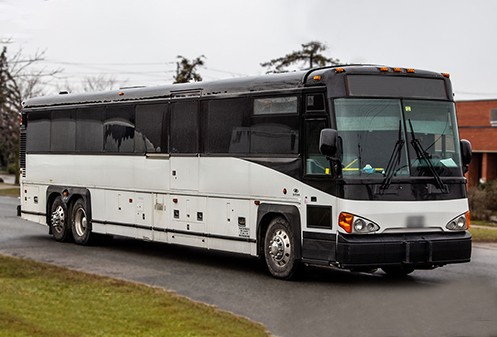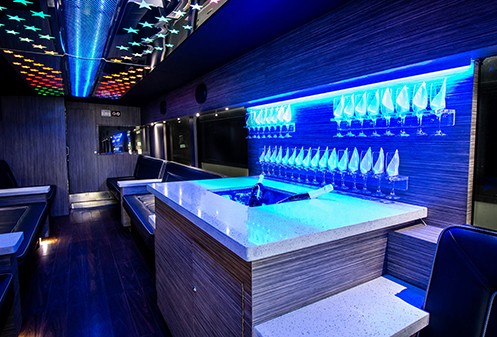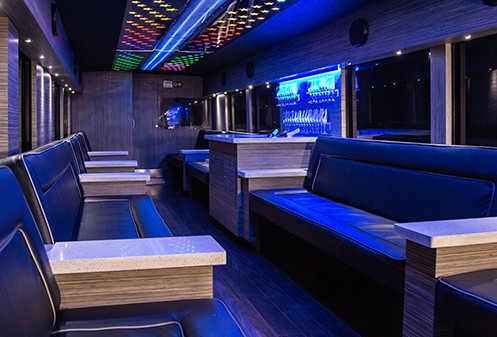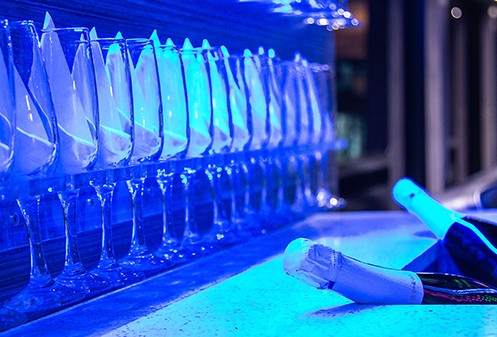 What our clients say about us
"My driver was absolutely amazing. My flight was delayed and, due to an accident, we were stuck on the highway for 2 hours and the driver could not have been better. I felt safe, and thought he had a wonderful handling of the situation. He was awesome."
Susan Lama
RETAIL EXECUTIVE
"I am a wedding planner & have had the pleasure to work with them for a wedding. Their feedback, versatility and persistence were greatly appreciated, as we worked through many changes and details."
Evelyn Skiles
WEDDING PLANNER