Party Bus 45-50 MCI2
fun time evening with your friends or family? This Party bus can be a great companion for your union. The party bus can weigh up to 50 guests, so you can easily celebrate the birthday of your loved one or any bachelorette coming ahead. When you will slide at our door for our party bus service, you will be assured of the best assistance. Plus, this party bus is a star among our fleets as you will get the best experience of wine and dine in it. The fleet consists of various benefits such as:
Air Conditioner
Refrigerator
Specular Light
TV
Music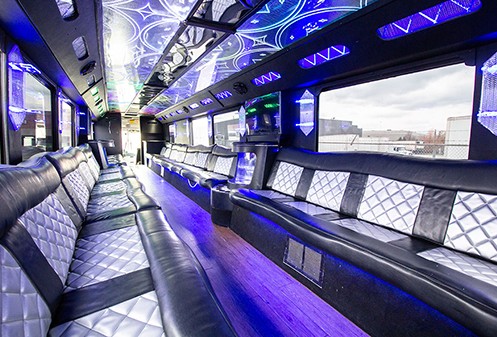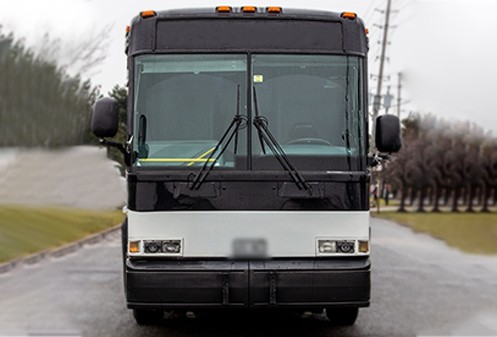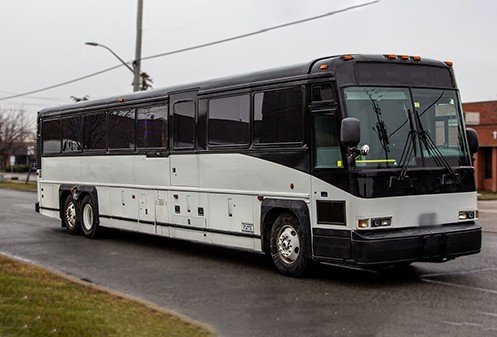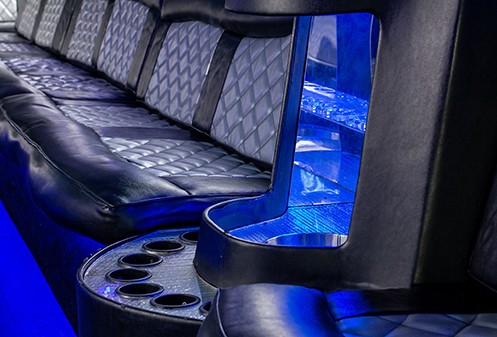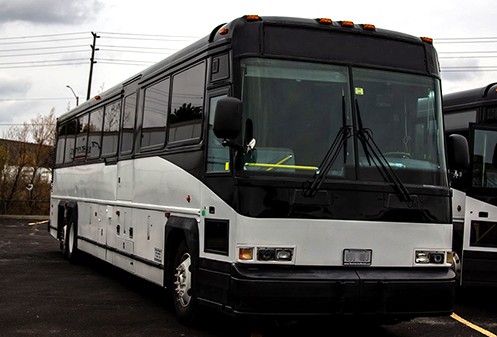 What our clients say about us
"My driver was absolutely amazing. My flight was delayed and, due to an accident, we were stuck on the highway for 2 hours and the driver could not have been better. I felt safe, and thought he had a wonderful handling of the situation. He was awesome."
Susan Lama
RETAIL EXECUTIVE
"I am a wedding planner & have had the pleasure to work with them for a wedding. Their feedback, versatility and persistence were greatly appreciated, as we worked through many changes and details."
Evelyn Skiles
WEDDING PLANNER