Rolls Convertable 4
Get comforted with the ahead of the times technology with our Rolls Convertible travel luxury. This comfortable fleet is all set to meet your travel needs. It has the latest technological features embedded in it such as automatic climatic control, an anti-lock braking system and power steering. This is the best rental fleet for all your corporate and business get-togethers. Now rule the road with this luxurious ride for any of your royal events. In addition, it is embedded with:
Air Conditioner
Refrigerator
Specular Light
TV
Music
Free Wifi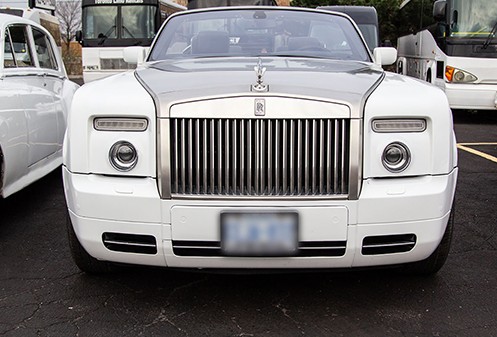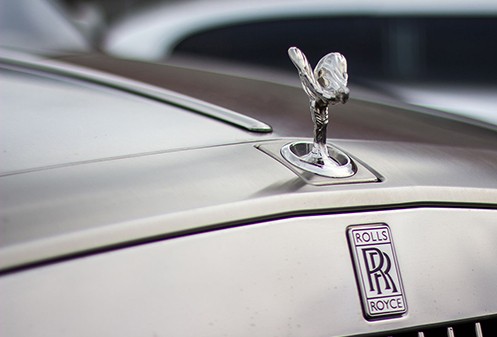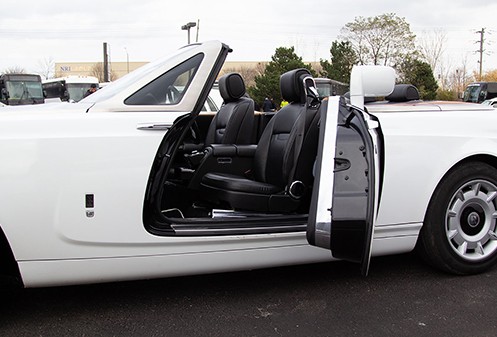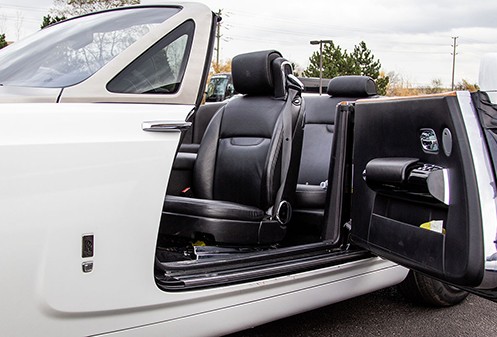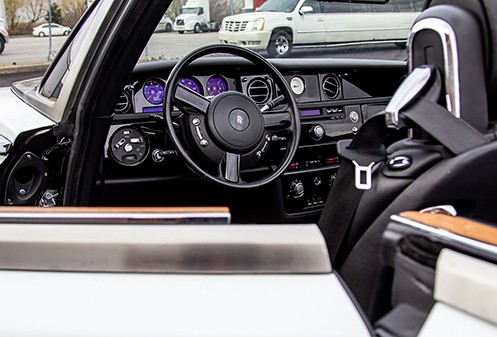 What our clients say about us
"My driver was absolutely amazing. My flight was delayed and, due to an accident, we were stuck on the highway for 2 hours and the driver could not have been better. I felt safe, and thought he had a wonderful handling of the situation. He was awesome."
Susan Lama
RETAIL EXECUTIVE
"I am a wedding planner & have had the pleasure to work with them for a wedding. Their feedback, versatility and persistence were greatly appreciated, as we worked through many changes and details."
Evelyn Skiles
WEDDING PLANNER