Party Bus 28-30
This 28-30 passenger bus is well-suited for your informal occasions such as wedding ceremonies, bachelor parties, sight-seeing tours and for your bride-to-be enjoys. If you are also looking for a venue to make your informal evening to get extra spicier, then this Party bus is the right partner for you. Make headway for your hill tours, night parties or family get-togethers with this magnificent fleet. The fleet is well-furnished with the Big HD flat screen, indoor bar and custom leather interior with mirror lights. You will get your eye wide-opened with the awesome interior which also has:
Air Conditioner
Refrigerator
Specular Light
TV
Music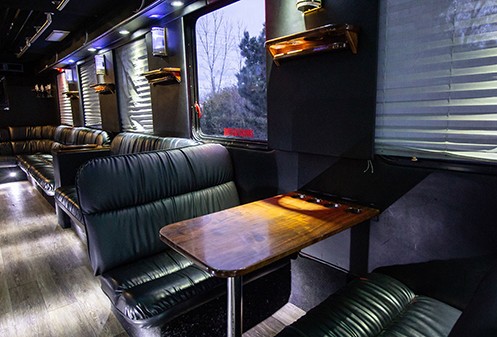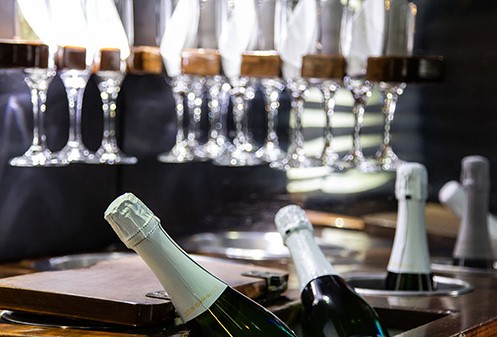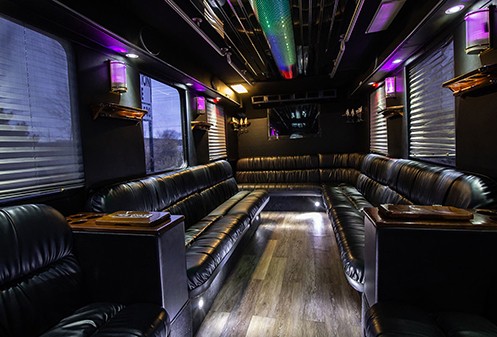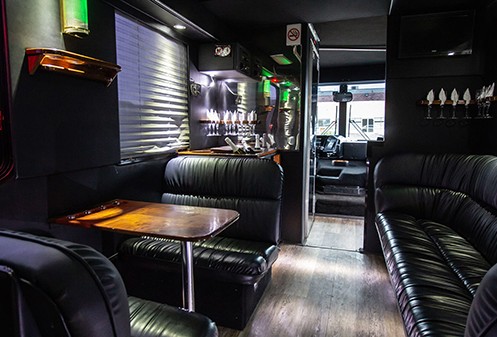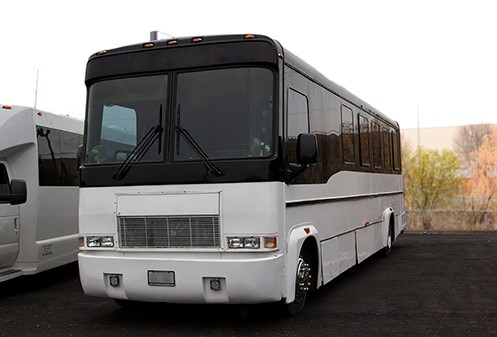 What our clients say about us
"My driver was absolutely amazing. My flight was delayed and, due to an accident, we were stuck on the highway for 2 hours and the driver could not have been better. I felt safe, and thought he had a wonderful handling of the situation. He was awesome."
Susan Lama
RETAIL EXECUTIVE
"I am a wedding planner & have had the pleasure to work with them for a wedding. Their feedback, versatility and persistence were greatly appreciated, as we worked through many changes and details."
Evelyn Skiles
WEDDING PLANNER