Lincoln Limo-8-10
Wondering about hosting a private party or planning for a corporate assembly, The Lincoln Limo 8- 10 will meet all your expectations for the same. You will be guaranteed sure-fire privacy, protection and efficiency riding on this vehicle. Just have the leisure of comfortable leather seating, the pre-stocked amenities of your choice and your mood with this awestruck fleet. You will get an unrivalled experience of your corporate get-together or for your private party celebrations with this wonderful fleet.
Air Conditioner
Specular Light
Music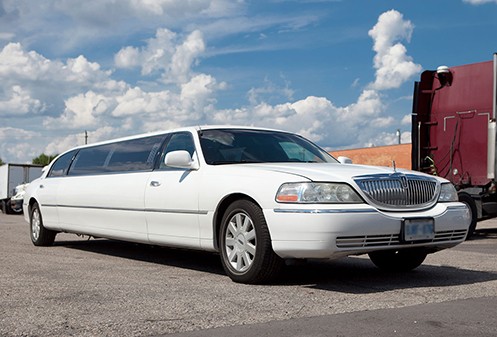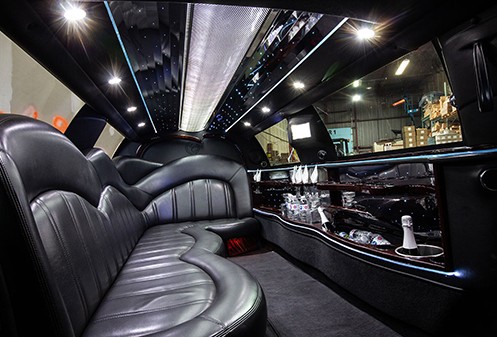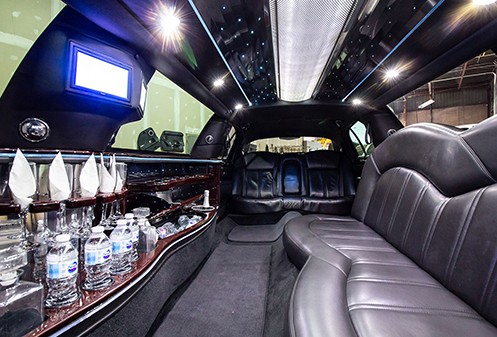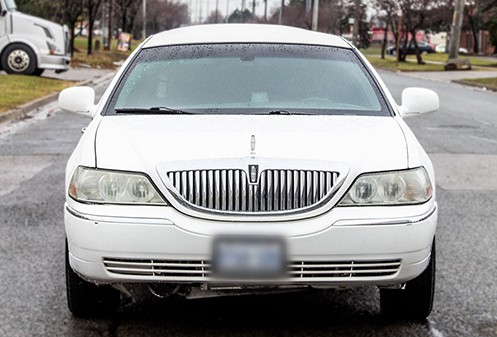 What our clients say about us
"My driver was absolutely amazing. My flight was delayed and, due to an accident, we were stuck on the highway for 2 hours and the driver could not have been better. I felt safe, and thought he had a wonderful handling of the situation. He was awesome."
Susan Lama
RETAIL EXECUTIVE
"I am a wedding planner & have had the pleasure to work with them for a wedding. Their feedback, versatility and persistence were greatly appreciated, as we worked through many changes and details."
Evelyn Skiles
WEDDING PLANNER