Cadillac-18-20
The longsighted and lavish-looking Limousine Cadillac Escalade can give you the experience of the most luxurious ride. It can comfortably accommodate 18- 20 passengers and is a beautiful selection for your merry time. It has a sleek look on the outside and the solid windows make the vehicle look extensively sharp going on the road. On the inside, the vehicle is well-equipped with the features like LED TV, DVD player, music, leather seating, LED lighting, Mirror Ceiling, Classy Glassware, Mood lighting, Rare Control heating and cooling. So you are all set to enjoy your special moments with this luscious ride!!
Air Conditioner
Refrigerator
Specular Light
Music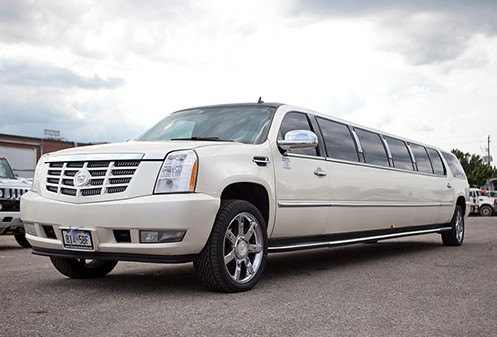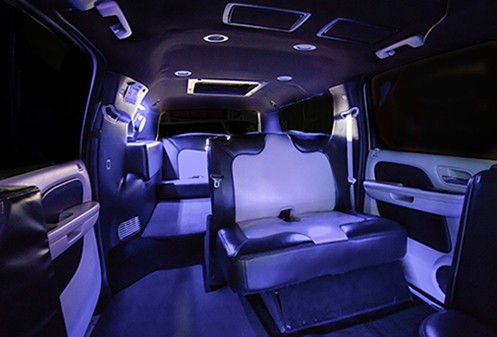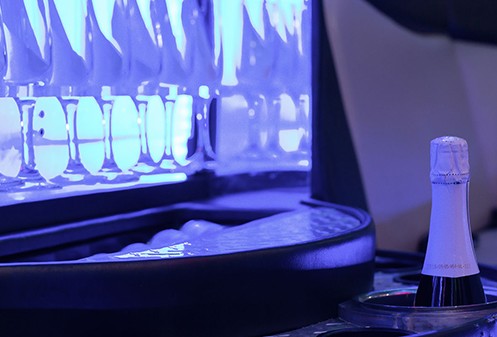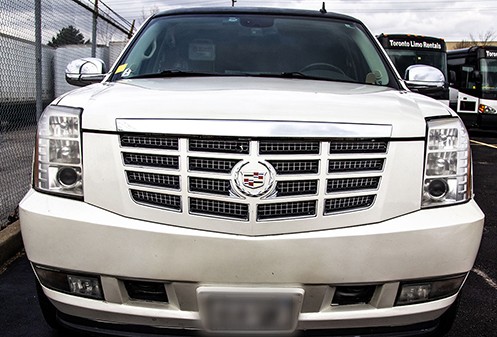 What our clients say about us
"My driver was absolutely amazing. My flight was delayed and, due to an accident, we were stuck on the highway for 2 hours and the driver could not have been better. I felt safe, and thought he had a wonderful handling of the situation. He was awesome."
Susan Lama
RETAIL EXECUTIVE
"I am a wedding planner & have had the pleasure to work with them for a wedding. Their feedback, versatility and persistence were greatly appreciated, as we worked through many changes and details."
Evelyn Skiles
WEDDING PLANNER