Bentley Old -4
Nothing is as romantic as hiring an iconic yet vintage look car Bentley for your special occasions. The white colour exterior gives a majestic impression when you go to any party and event. The timeless look and the unparalleled service are what sets this car different from others. You can romanticize your special days with your better halves by hiring this luxury. It can hold up to 4 persons so it is good enough for a double date. Have the options of choosing: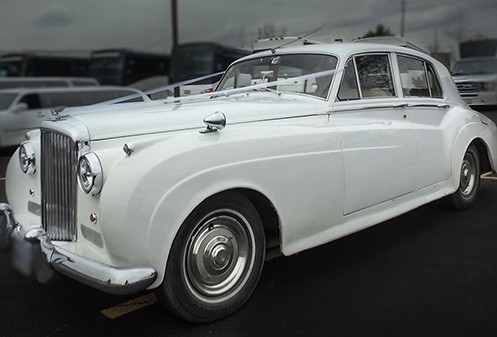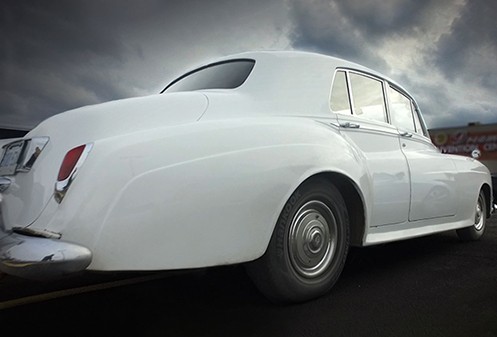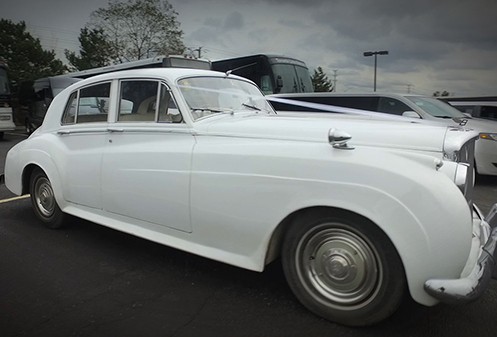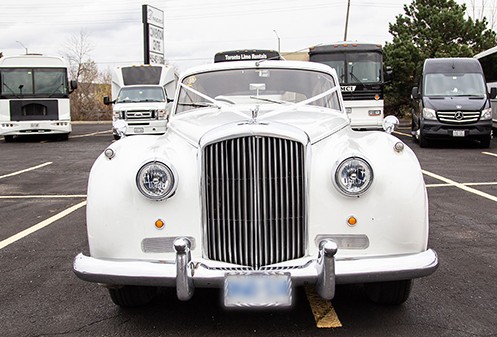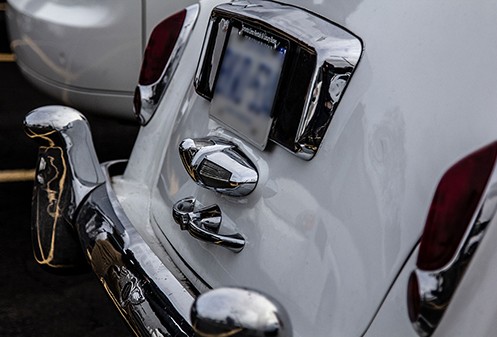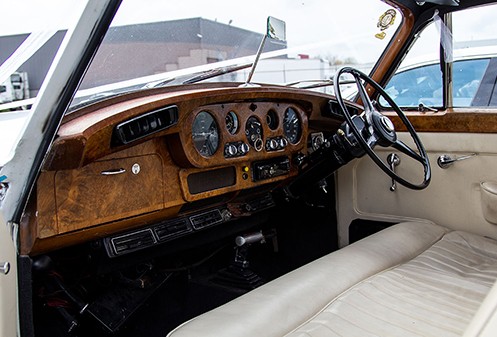 What our clients say about us
"My driver was absolutely amazing. My flight was delayed and, due to an accident, we were stuck on the highway for 2 hours and the driver could not have been better. I felt safe, and thought he had a wonderful handling of the situation. He was awesome."
Susan Lama
RETAIL EXECUTIVE
"I am a wedding planner & have had the pleasure to work with them for a wedding. Their feedback, versatility and persistence were greatly appreciated, as we worked through many changes and details."
Evelyn Skiles
WEDDING PLANNER